Bastien Stil, conductor
A true modern and protean artist, Bastien Stil distinguishes himself as a conductor by his precise and committed interpretation of symphonic and lyrical repertoires, both in France and internationally.
Regularly invited by the greatest symphonic ensembles (Orchestre Philharmonique de Radio France, Ensemble Intercontemporain, Orquestra Sinfónica do Porto Casa da Música, Orchestre National Bordeaux-Aquitaine, Orchester National du Capitole de Toulouse, Orchestre National de Lille, Orchestre Philharmonique de Monte Carlo) in a repertoire ranging from classical period to the current avant-garde (Raphael Cendo, David Hudry, Bastien David….), Bastien Stil made his debut during the 2021/2022 season at the head of the Rotterdam Philharmonic Orchestra , the ADDA of Alicante, the Symphony Orchestra of Tenerife or the Presidential Symphony Orchestra of Turkey.
The 2022/2023 season will see him make his debut with the Orchestre National de Lyon, the Prague Radio Symphony Orchestra and continue his collaborations in Paris, Toulouse, Lille, Monaco, Rouen, Porto…
He was also associate conductor of the Théatre Marigny/Jean-Luc Choplin productions in 2019 (Funny Girl, Guys and Dolls), thus collaborating with Stephen Mear and the major artists of London's West End and Broadway (Ria Jones, Christina Bianco)
His recording activity is just as representative: At the head of the National Orchestra of Ukraine (1st Symphony by Shostakovich – Violin Concerto by Tchesnokov, soloist: Sarah Nemtanu / Klarthe Records 2018), With the Ensemble Intercontemporain (The ForgottenCity of David Hudry, Foundation Prize Siemens 2017) or with the Rouen-Normandy Opera (Abduction from the Seraglio: overture and arias, Haydn / Mathilda Lloyd NoMadMusic 2018-2019) Soviet Trumpet Concerto / Moscow Symphony Orchestra (Thierry Gervais/Eric Aubier-Indésens 2016)…
The cinema also occupies an important place in the career of Bastien Stil: in addition to the recording of new film music scores ("Un illustre Inconnu", "Sahara"), he was asked to collaborate with Philippe Sarde for the first symphonic concerts of his music. He also conducted the Radio France tribute concert to Michel Legrand (soloist Erik Berchot and Hervé Sellin), and, the French premiere of music by Howard Shore at Radio France with soloists Raphaëlle Moreau, Henri Demarquette and Jean-Paul Gasparian.
Bastien Stil graduated from the Conservatoire National Supérieur de Musique de Paris (CNSM) in 2001 with distinction, and led a rich career within the various Parisian orchestras, playing under the greatest masters of our time ( Abbado, Chung, Jaarvi, Eschenbach, Svetlanov, Mutti, Boulez…). It was in 2010 that he decided to devote himself fully to conducting and went to perfect his skills with Neil Thomson (Royal College of Music) and John Farrer (USA). He also developed his lyrical repertoire as the assistant to Antony Hermus at the Opera of Rouen-Normandy.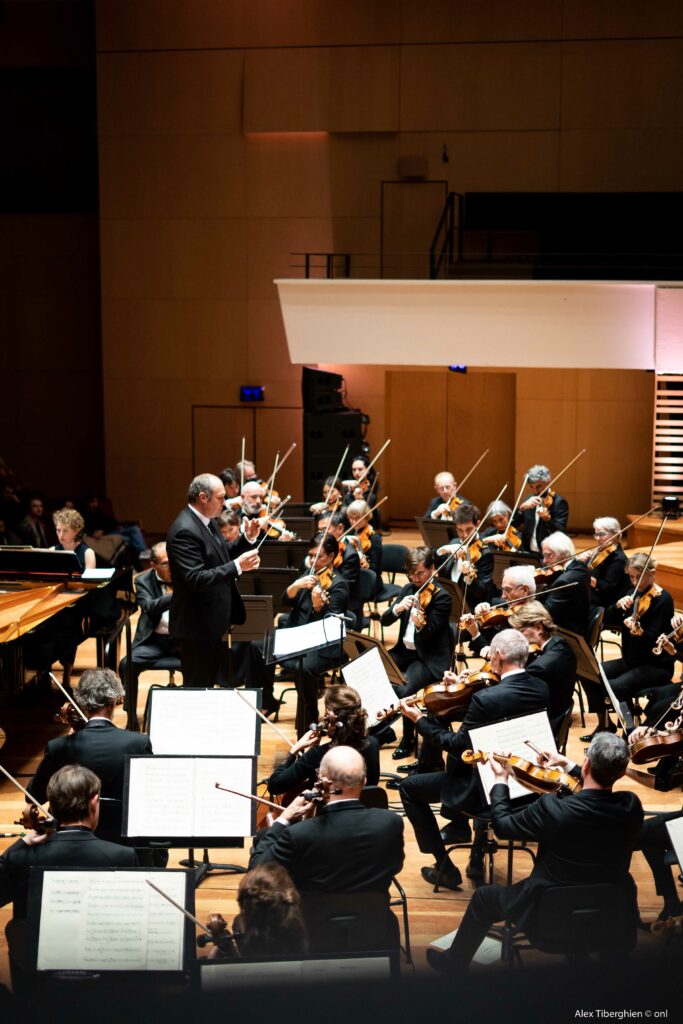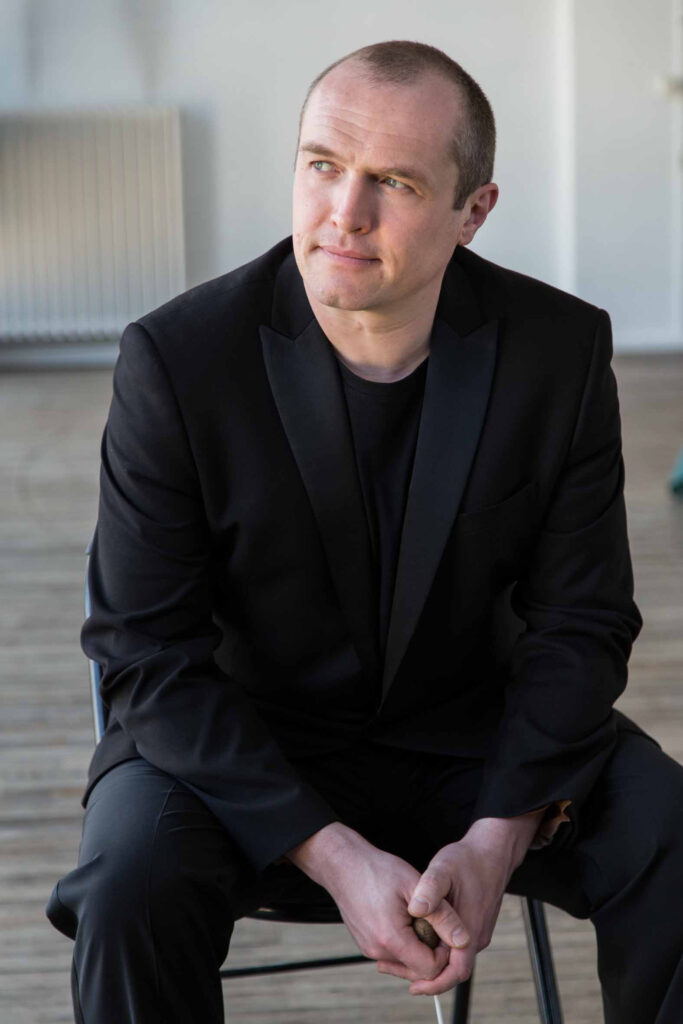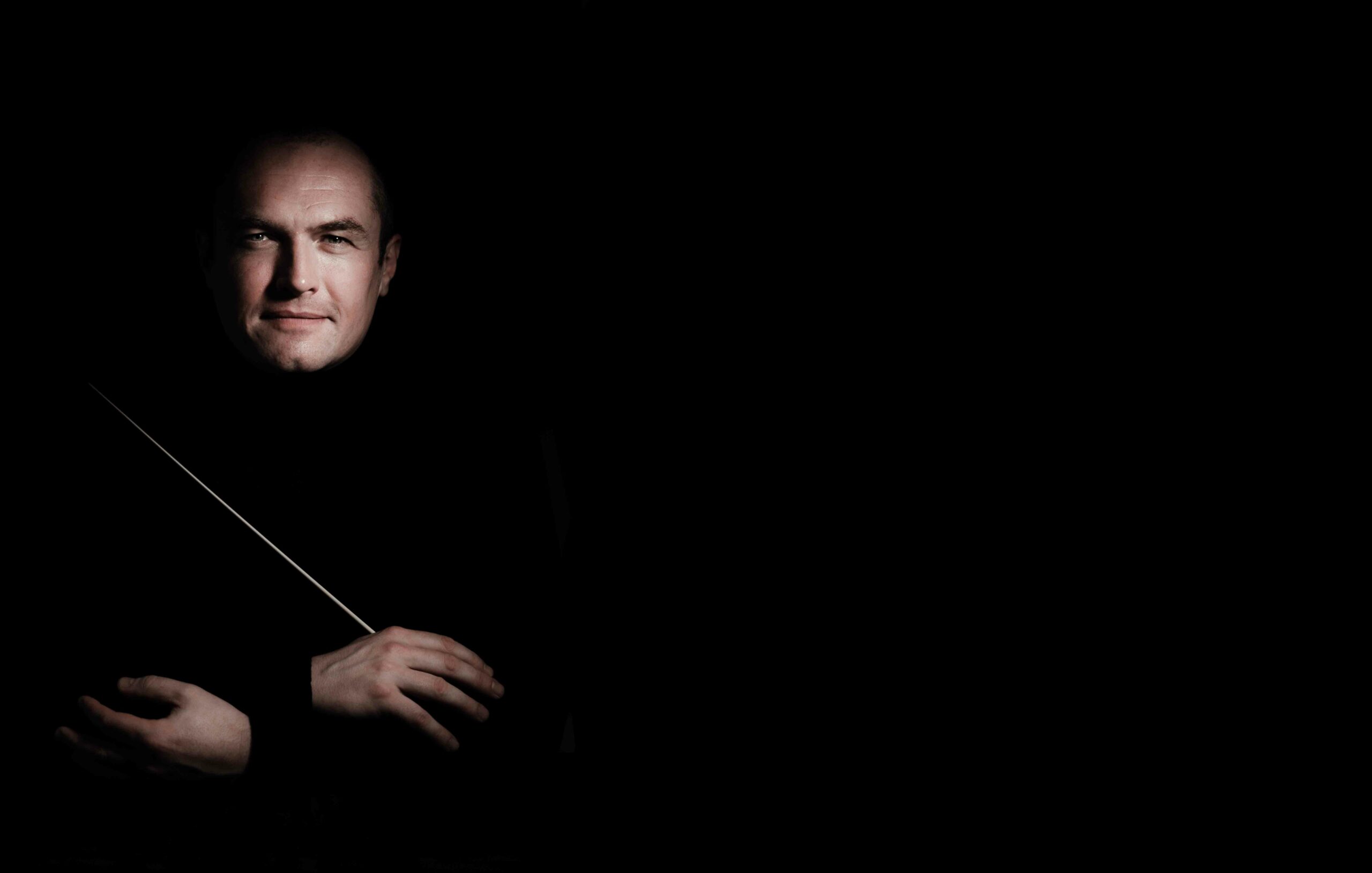 CD – Modernisme
The album "Modernism", under the baton of the talented conductor Bastien Stil and featuring the brilliant violinist Sarah Nemtanu, takes you into the heart of Soviet music from 1917 to 1932 …
Listen to the emblematic 1st Symphony by Shostakovich in a remarkable performance of the National Symphony Orchestra of Ukraine. Discover Liatochinski's "Balade" Op.24 and finally the world's first recording of Dimitri Tchesnokov's Violin Concerto composed in 2015 in resonance of the great masters of the past.
News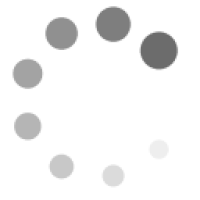 Latest reviews
Toutelaculture.com

Bastien Stil directs and coordinates the ensemble with a masterful hand. He impresses with his precision and rigor.

La revue des deux mondes

"Modernism" is the title adopted by another "small" label, Klarthe, for a disc with a curious but exciting program. We hear a work by a contemporary Ukrainian composer, Dmitri Tchesnokov, his Violin Concerto from 2016 of an assumed but never provocative modernity, with iridescent reflections and sparkling virtuosity.

Ernst Van Bek – Classiquenews.com

Conductor and orchestra give the measure of this intermediate state, which could be uncomfortable, but which installs a powerful, equivocal and strangely grandiose breath. Here is the true and most authentic Shostakovich, who asserts himself here with a mastery of sound and a sense of construction… remarkable.